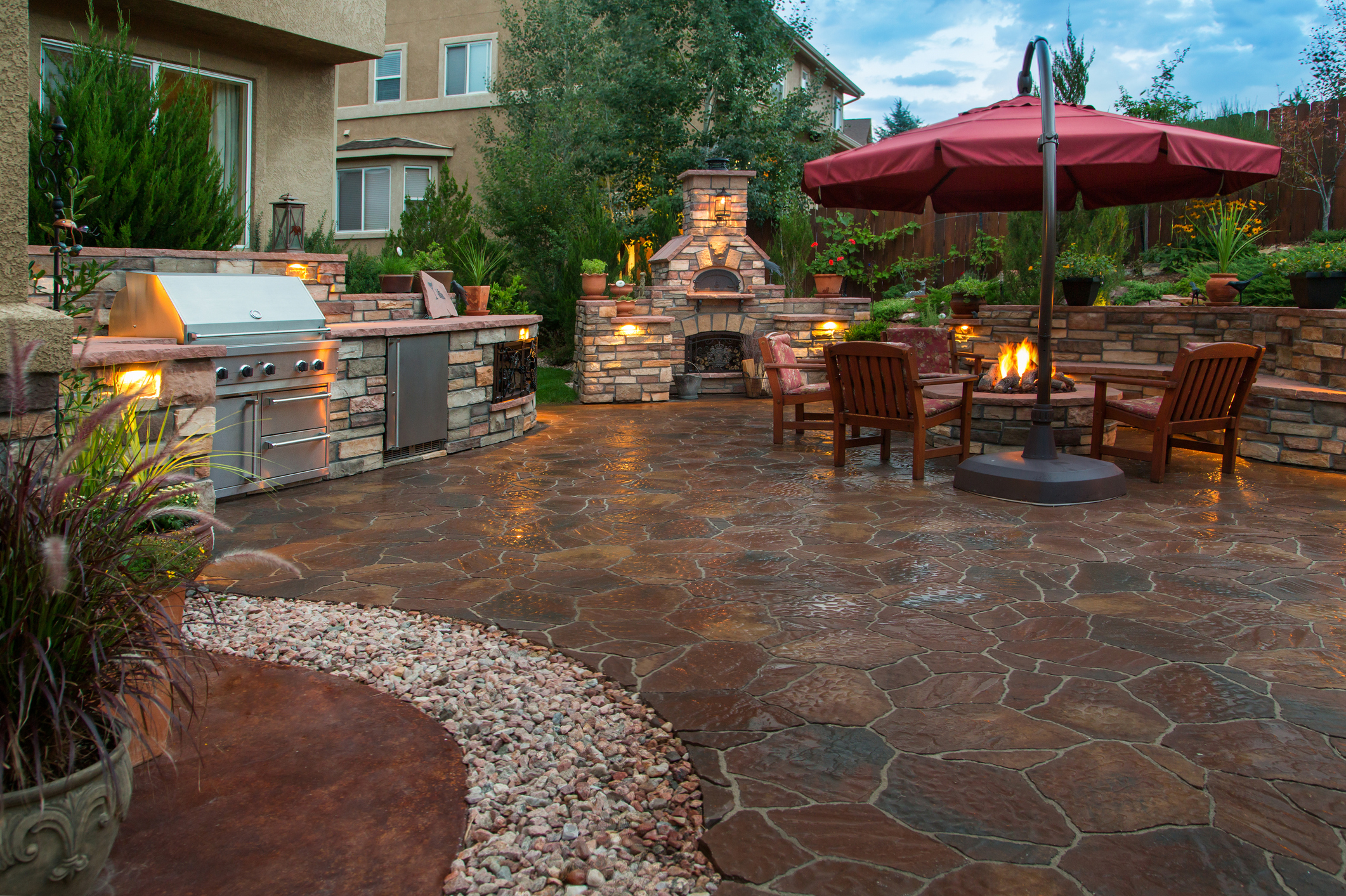 Spending time outdoors makes us all happier and healthier. We all enjoy entertaining outside, grilling, or just relaxing and reading a good book with a great cup of coffee. An outdoor space is essential to a home and if looking to sell your property, it can make or break a re-sale value.
At Stone Creek, we can help you create an outdoor space that you and your family want to be in. Below are some components of outdoor living that we can offer but are not limited to.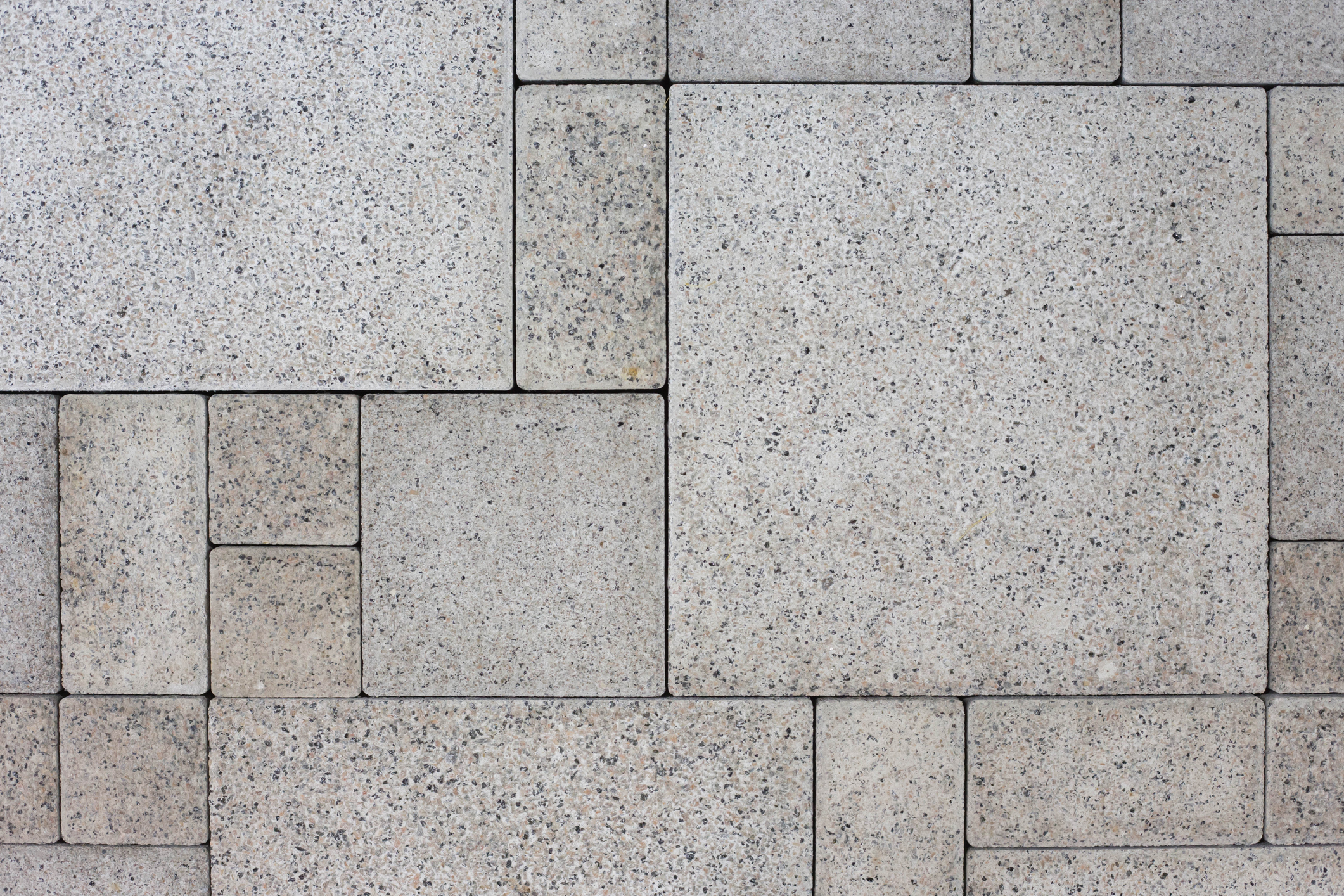 We work with a high quality stone from Belgard, the number one hardscape brand in North America. You can be assured that we are using the most current techniques with ICPI trained professionals.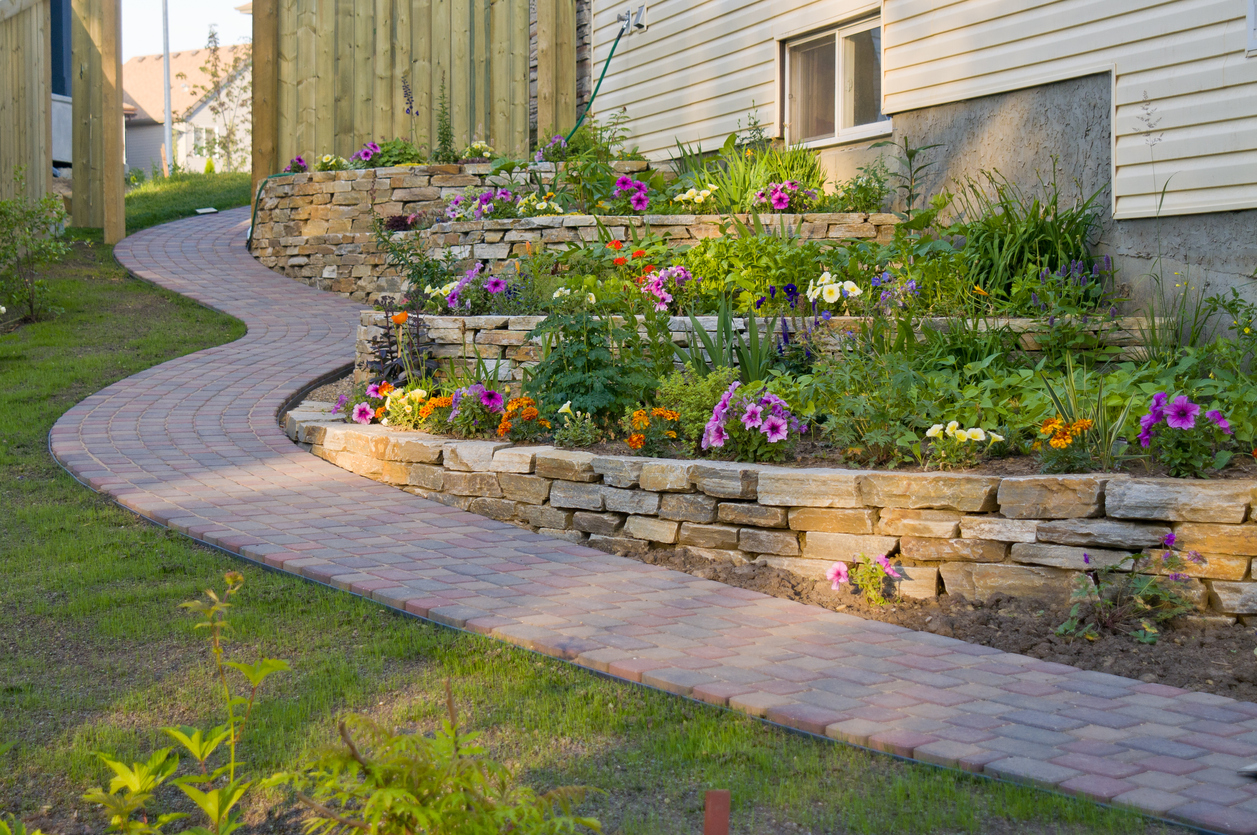 Retaining walls can create dimension in slopes with beautiful tiered garden beds. They can also be used to correct grading issues and provide a new aesthetic to a patio or outdoor kitchen.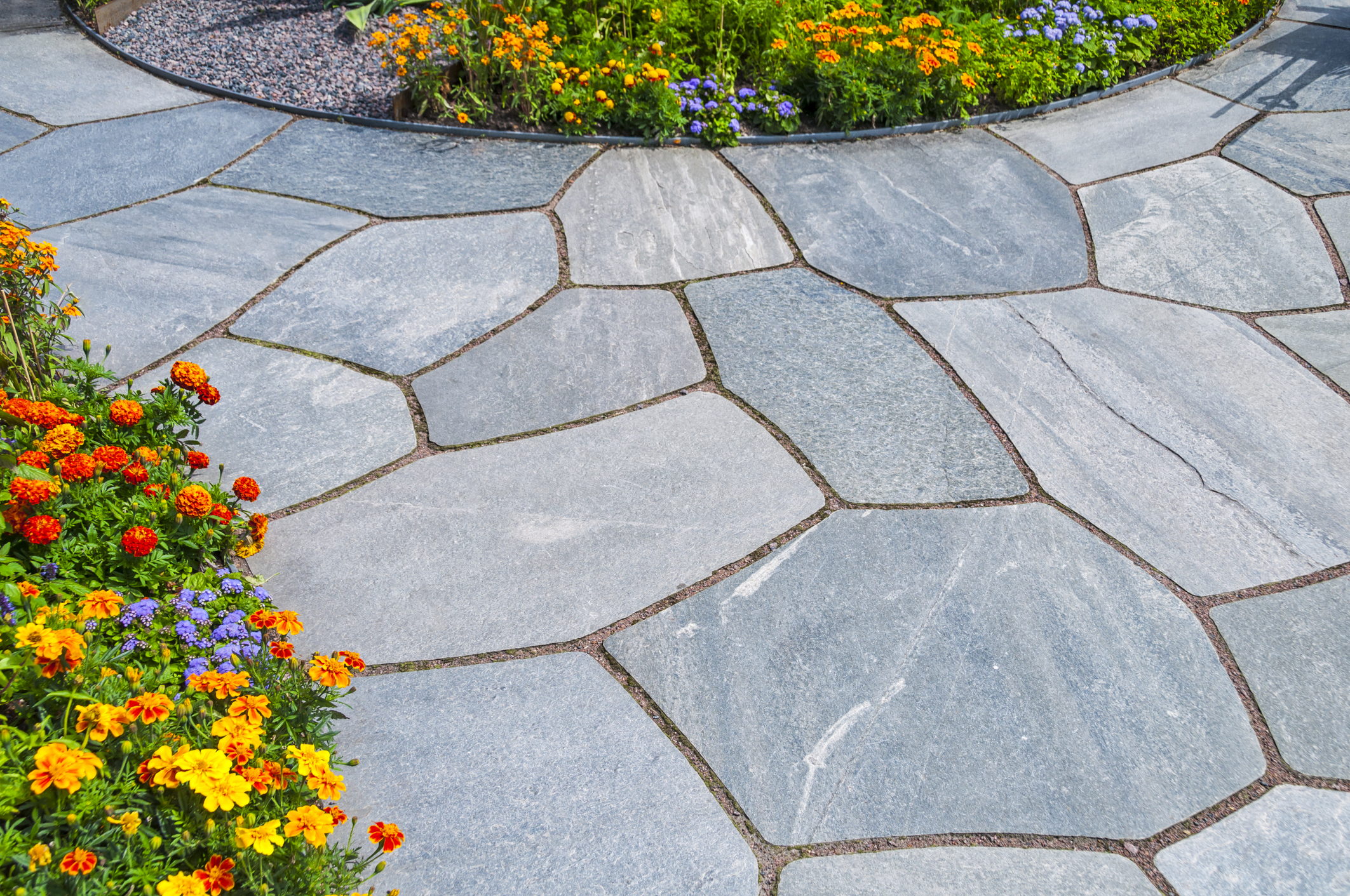 At Stone Creek, we can offer a wide variety of walkway options depending on your needs and wants. We work with flagstone, Belgard stone, wood, and breeze gravel walkways.
Landscape lighting can create a cozy or modern ambiance with the simplicity of installing a few small lights either under a ledge or in a garden bed. You can give your backyard an elevated appeal with this simple and elegant touch.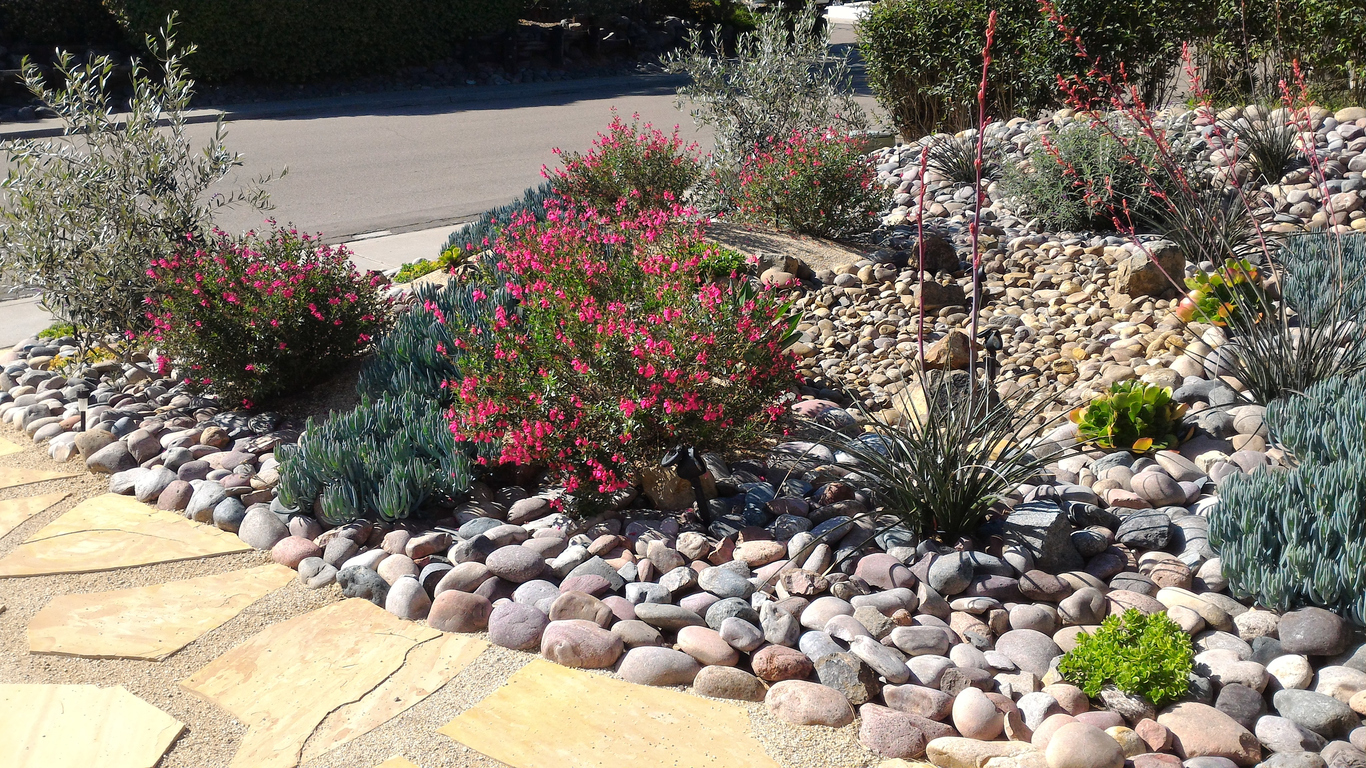 A popular phenomenon that many Coloradans have started to lean towards. Xeriscape creates a more desert like space while giving you the piece of mind that you are contributing to the conservation of our waterways. With beautiful grasses and sedums, you can create a space that is not only beautiful but environmentally conscious.
Artificial grass is an excellent alternative to sod and other xeriscape options such as river rock or mulch. With artificial grass you get the benefit of absolute low maintenance. No longer will you need to worry about mowing, weeding, and watering. Turf will stay green and lush throughout the year.